PESTICIDE DRIFT EDUCATION ✨?? ?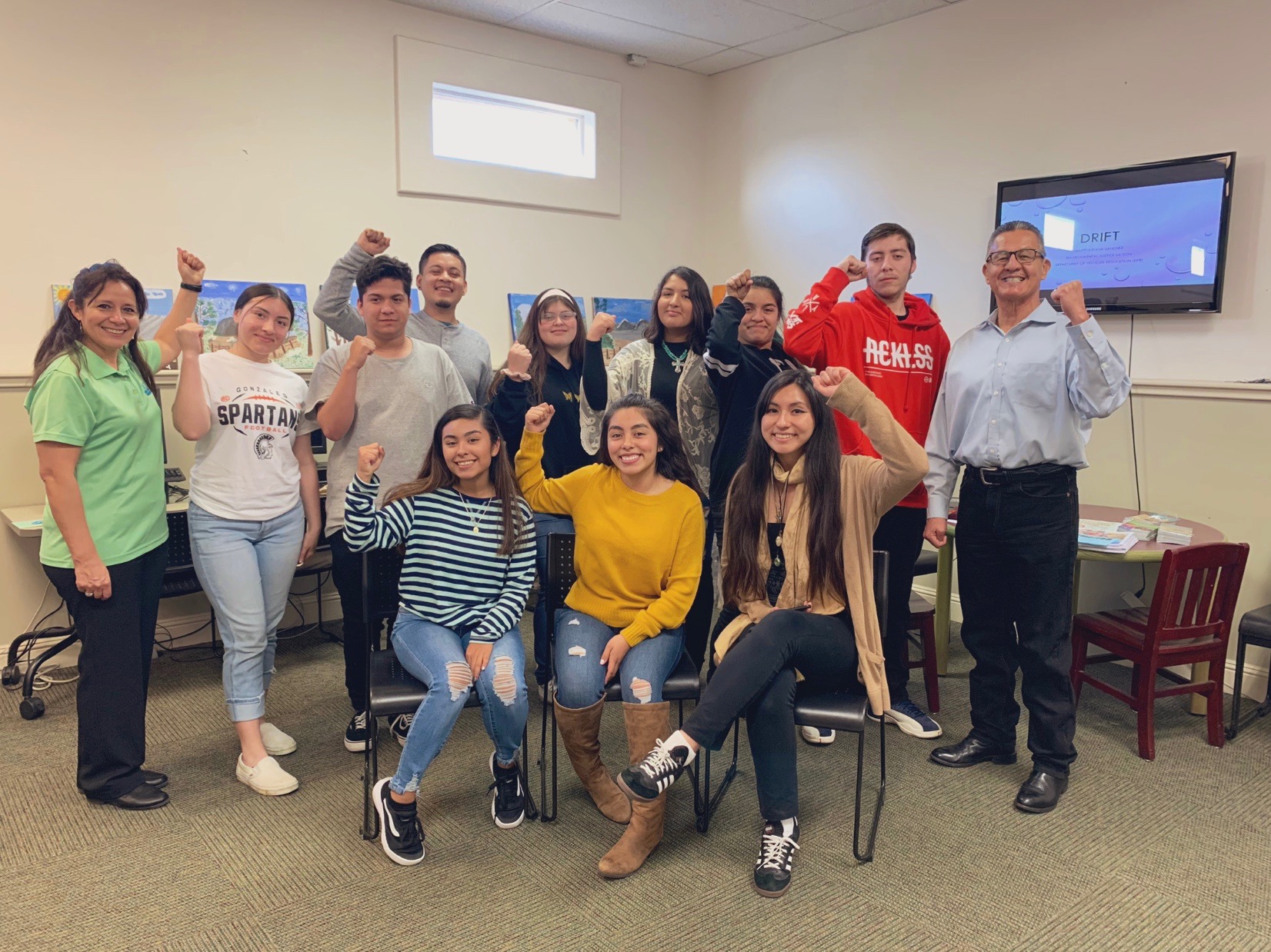 This past Saturday, Salinas Valley Environmental and Climate Justice Youth Leadership Academy participants received a wonderful presentation from Martha Sanchez of The Department Of Pesticide Regulation (DPR) and the Monterey County Agricultural Commissioner, Henry Gonzales! Our presenters focused on educating our youth about pesticide drift reporting systems, the CASPIR mobile application, case studies regarding drift incidents, different forms of pesticides, laws and regulations regarding drift incidents, and answered numerous questions from our youth. ☀️??✊?
Our Salinas Valley Youth are so inspired and thankful to have had an open discussion with our presenters this past weekend. We are thrilled to begin our outreach projects, including community based surveys regarding pesticide drift and further community engagement. Our youth mentors Magaly Santos and Vanessa Trujillo will be leading outreach in Gonzales, through conducting surveys and distributing Pesticide Drift Factsheets to community members of farm worker camps who are most affected by pesticide spraying and drift exposure. Greenaction continues to work with our youth and support them with their leadership development as environmental advocate leaders.✊?????