Our Campaigns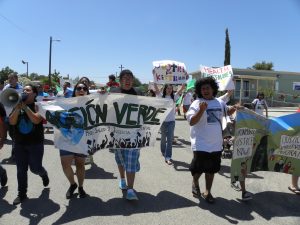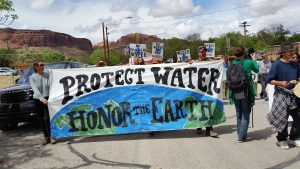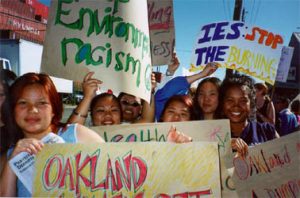 Our campaigns are inspired by the future we all know is possible. Together with communities we organize, mobilize, research, advocate and take direct action to fight for a future where communities are safe and can live, work and play in a healthy and clean environment. We fight for a future where indigenous lands are protected and respected; we fight for a future where clean air and water are a right and not a privilege; we fight for a future where there will be no dumping, no burning and no more contamination because their will be no more waste or pollution generated; we fight for a future where environmental justice will be a reality and everyone's civil rights are protected; we fight for energy and climate justice so that our future generation and those most impacted by climate change are given a fair chance to live and thrive in a healthy and livable planet.
---
Click here
 to sign up for Greenaction's Email Activist Network. You will only receive one or two emails per month, and we never sell, trade, or spam those who sign up.
Click here to DONATE to support our fight for health and environmental justice! We are all in this together.