Fort Mojave Indian Tribe • Pipa Ava Macav Cultural Center ✨? ? ?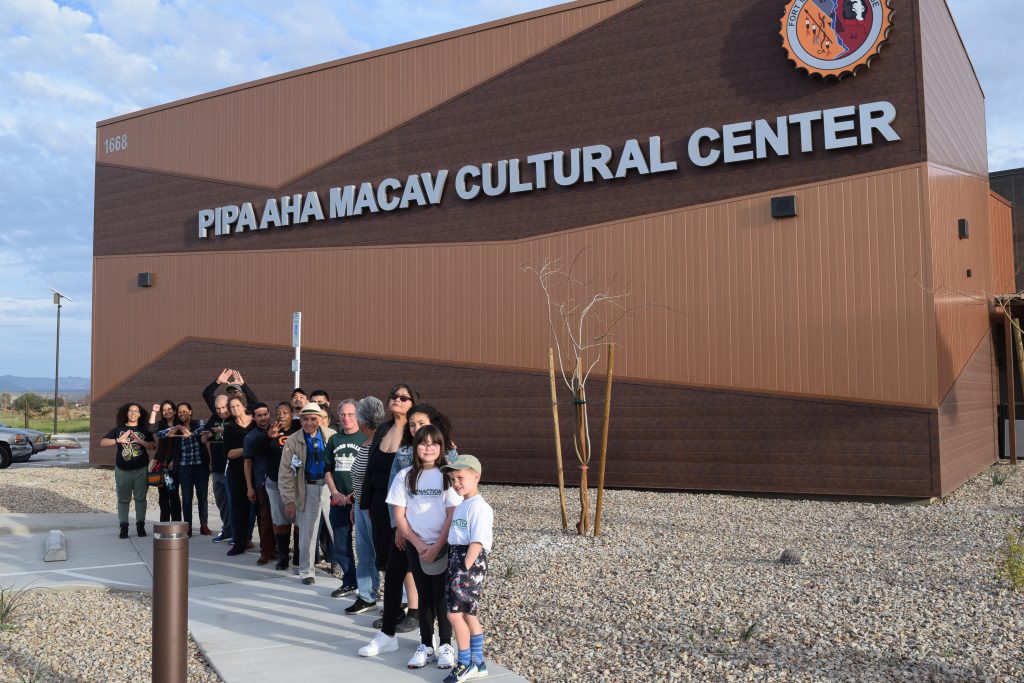 Greenaction has arrived to Fort Mojave tribal lands to celebrate the 22nd anniversary of Ward Valley. Greenaction is so grateful to be welcomed by the tribe to spend this special weekend with them, in ceremony, celebrating the defeat of a nuclear waste dump that was proposed by the government to be placed on these sacred lands to the tribe.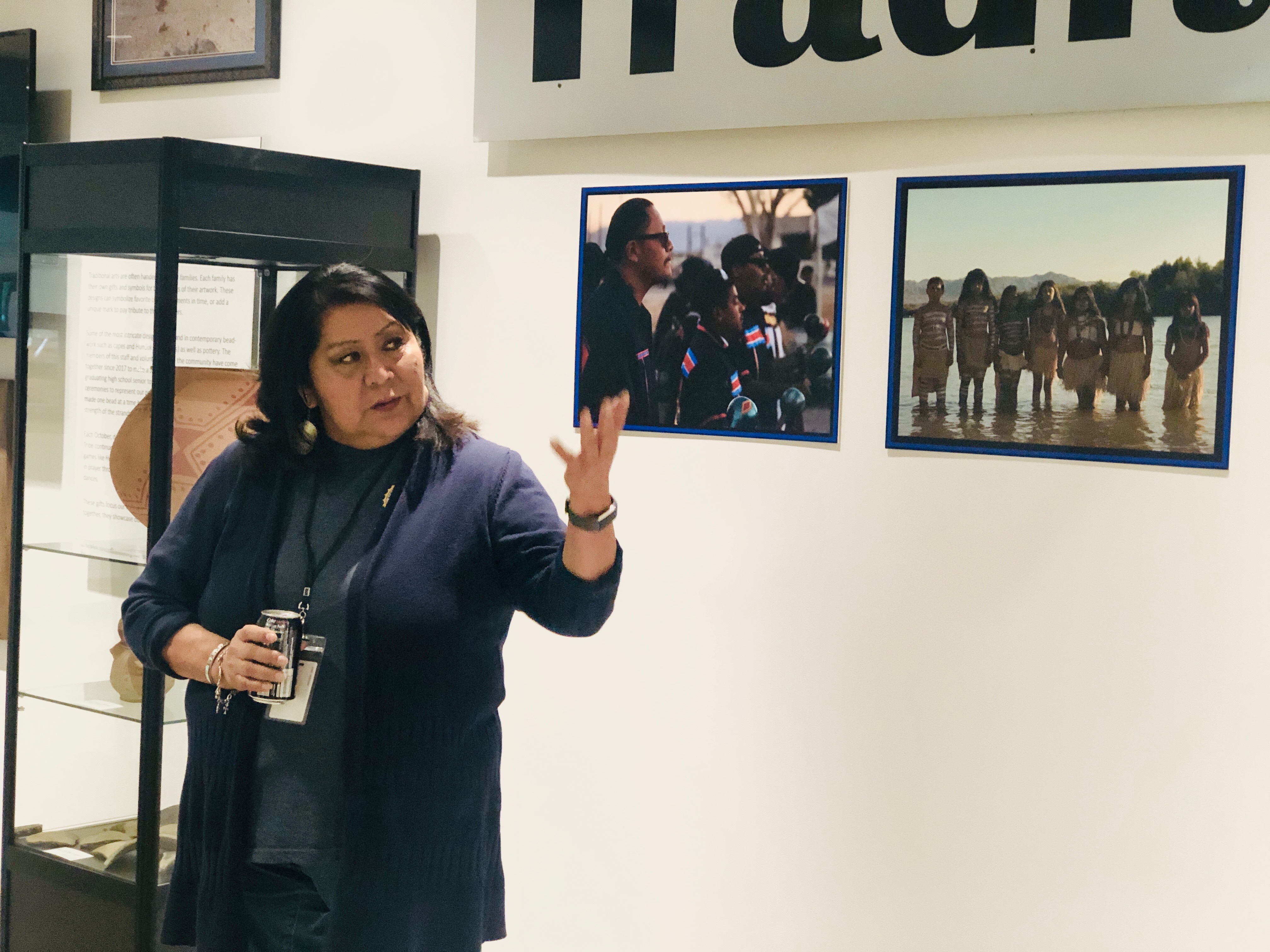 22 years ago, Greenaction played a leading role with our allies in the Colorado River Native Nations Alliance (Fort Mojave, Chemehuevi, Quechan, Cocopah and Colorado River Indian Tribes) and a huge and diverse coalition of community, health, environmental, labor, environmental and social justice groups in blocking plans by the government and US Ecology to build a nuclear waste dump at Ward Valley on sacred lands, above an aquifer with pathways to the nearby Colorado River. Stay tuned for more updates this weekend as we continue to celebrate this victory, and honor the Fort Mojave Indian Tribe for their rich culture, traditions, and histories. ?✨?☀️?