✨ BAYVIEW YOUTH ACADEMY SPEAKS ✨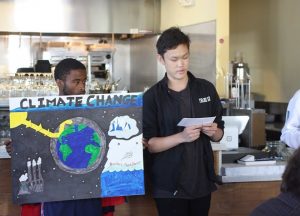 On July 17 2019, Greenaction joined Bayview Hunters Point Environmental Justice Task Force to highlight the phenomenal work from this summers Bayview Youth Academy. Youth academy participants presented what they learned this summer from various environmental health issues such as Diesel Idling, Asthma, Air Pollution, Particulate Matter, and Climate Change. Participants then presented on mechanisms that can enhance solutions for these environmental health issues such as IVAN reporting and air monitoring as a tool to monitor PM, humidity, and temperature. Youth participants then spoke about their camping trip where they were able to connect with their environment through kayaking, campfires, and sleeping in tents. Finally, participants spoke on the significance of the program and their key-take aways.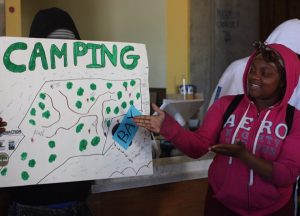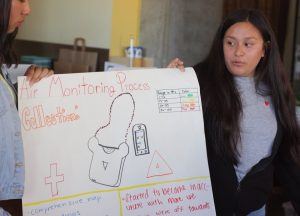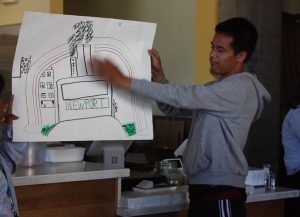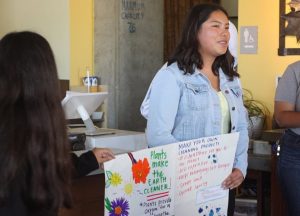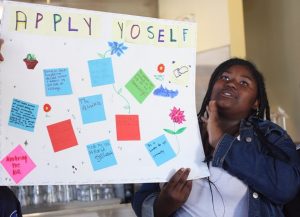 Greenaction would like to recognize and celebrate these youth for completing this summer's Bayview Youth Academy and their determination to create positive change within their own community. These youth academy participants worked tirelessly to draw connections between themselves, their community, and their environment to mobilize and conduct action to protect their communities and their environment. ?⛰?????