Bayview Hunters Point Environmental Justice Leadership Youth Academy!!! 🌿🌟🍃🌾🌼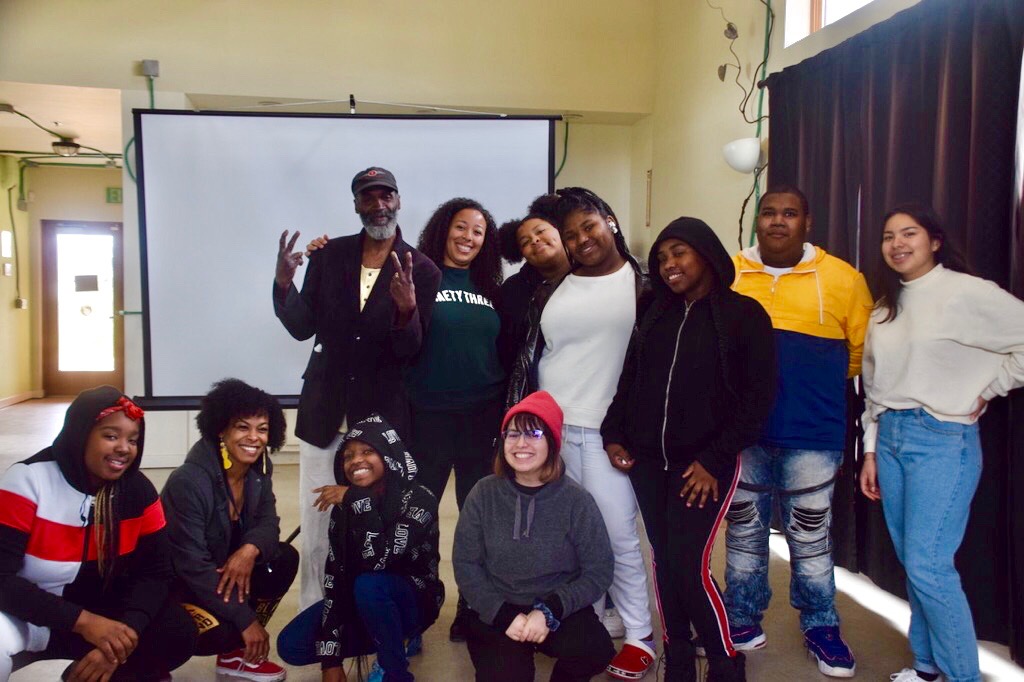 This past weekend, greenaction community organizers Dalila Adofo and Leotis Martin, interns Melani Ozuna and Darla Mariduena, former intern Camila Hernandez, and BVHP community members facilitated an empowering leadership youth academy! This youth academy program focused on raising collective awareness of themes such as—youth leading the environmental justice movement, the causes and impacts of air pollution, particulate matter pollution, asthma, diesel idling, diesel pollution, radioactive waste, radioactive exposure, sea level rise, hazardous waste, community engagement, IVAN (Identifying Violations Affecting Neighborhoods), CalEnviroScreen, and outreaching mechanisms.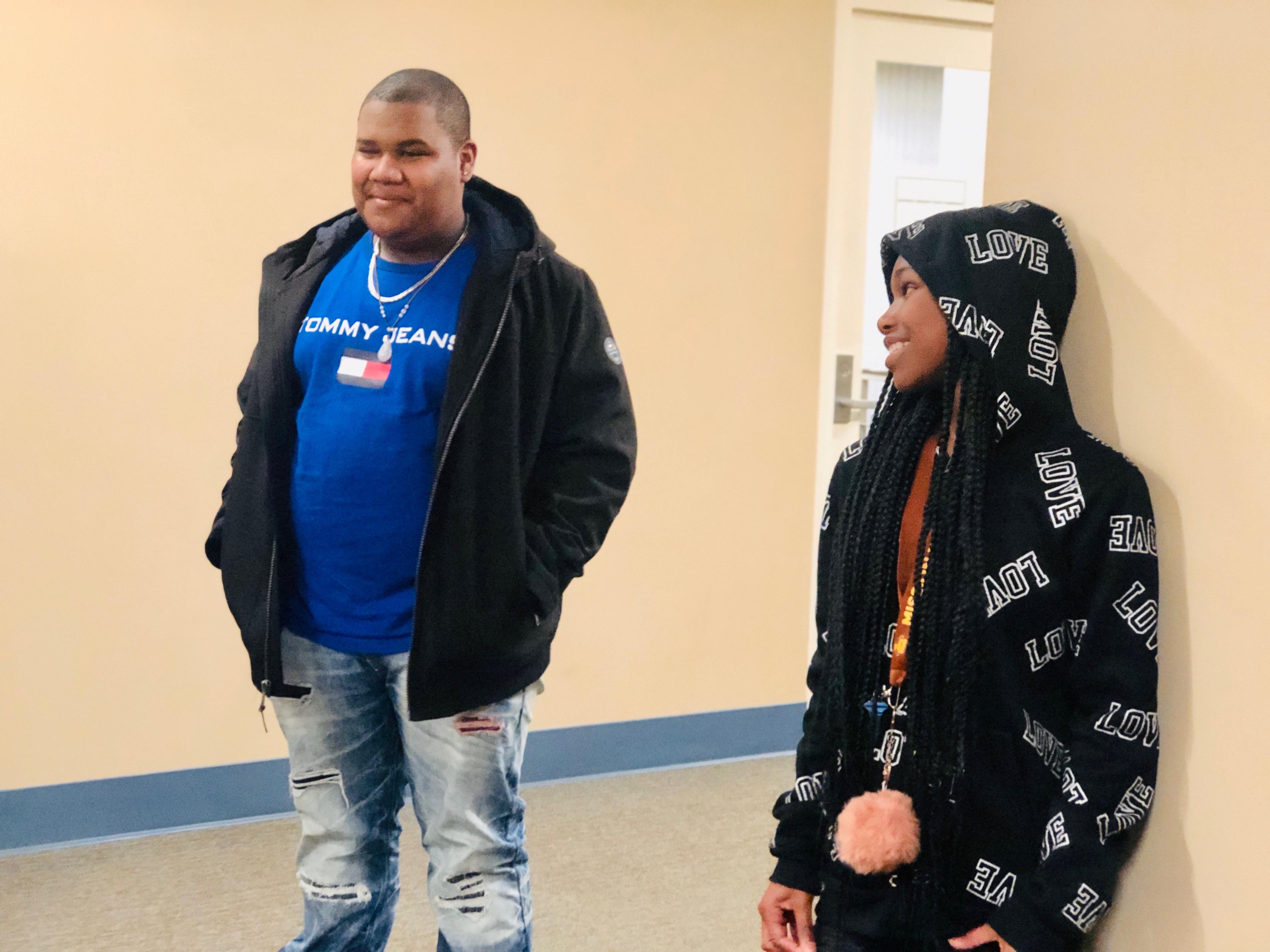 These sessions also raised collective awareness regarding the history of the Hunters Point Shipyard; including the impacts of this superfund site, fraud committed by Civil Engineering Firm Tetra Tech, and Lennar/Five Points Corporation's development projects of constructing luxury condos on a site of the Hunters Point Shipyard, also known on Parcel A which is already known for being contaminated with radioactive material.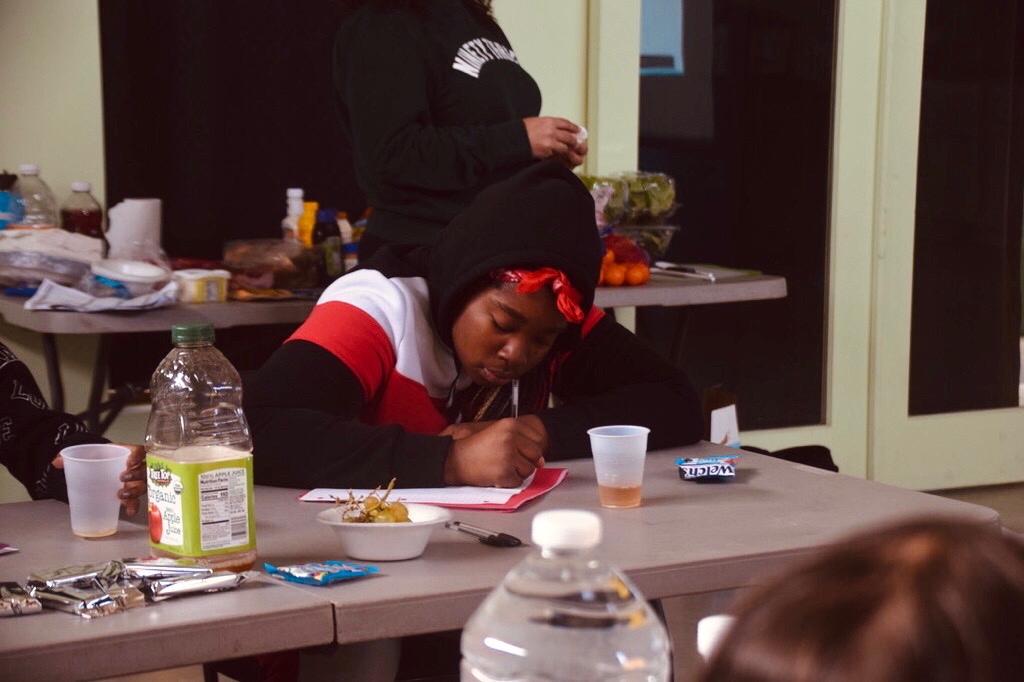 These empowered youth are now beginning their educational outreach processes in various different forms to spread all the knowledge they learned this past weekend. Let's show them some love and support as our newest environmental and climate justice leaders! 🌼🌱🌍🌞🌟