EAST PALO ALTO COMMUNITY RESILIENCE ✨⭐️?⛅️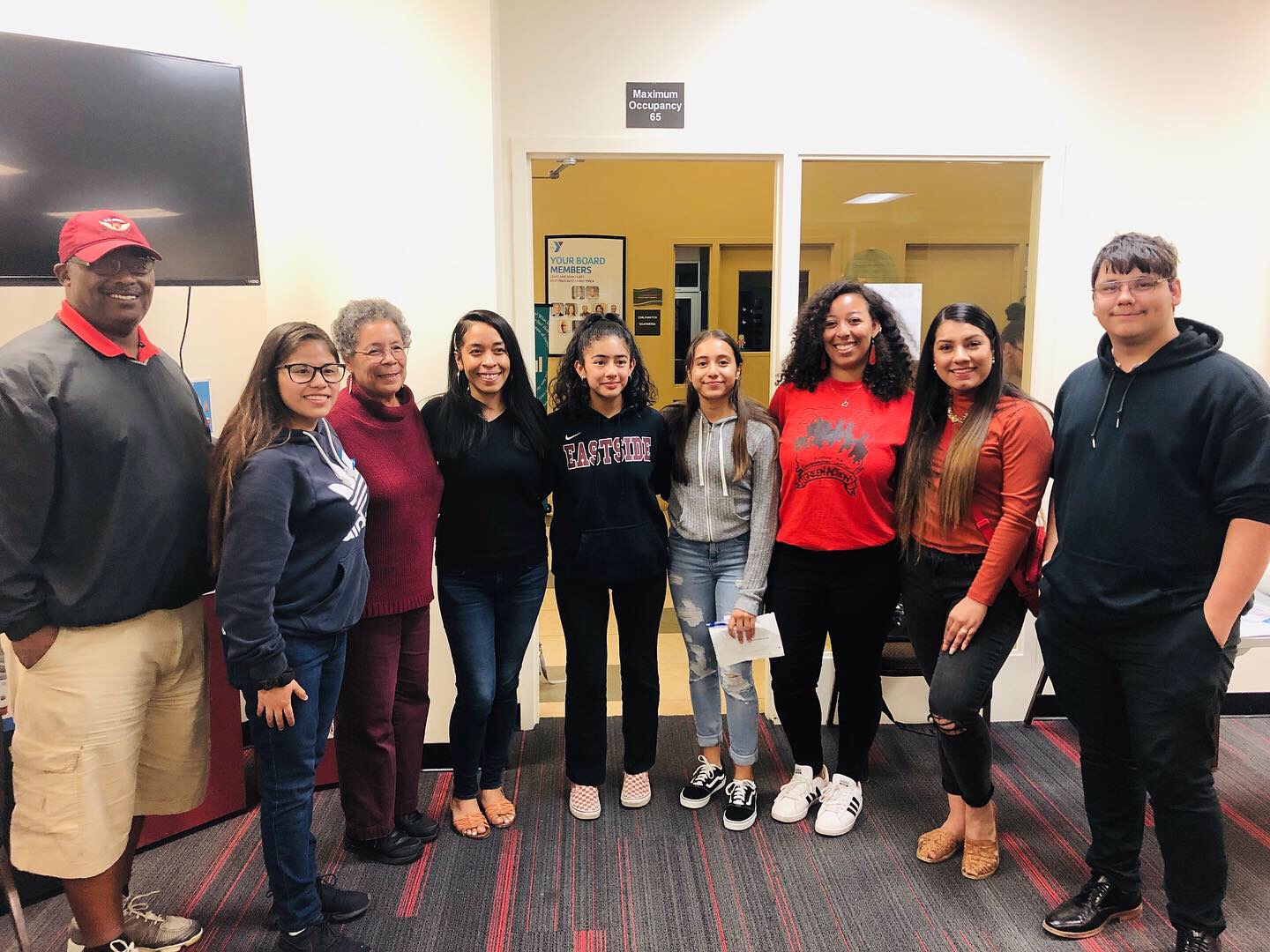 On Friday, October 4, Greenaction for Health and Environmental Justice took part in facilitating a community meeting that addressed air quality concerns in East Palo Alto, CA. Greenaction partnered with Youth United for Community Action (YUCA) and Sustainable Silicon Valley to present the SmartTA Air Monitoring Project as a method to measure air quality in East Palo Alto and address community concerns about commuter traffic and its impact on air quality. Additionally, East Palo Alto Environmental Justice Youth Academy presented what they learned in their work on environmental health, community health, and air quality issues within their community. ???
Greenaction would like to thank our partner organizations and thank the community of East Palo Alto for coming out to voice their perspectives on air quality and commuter traffic. ??? Lets continue moving forward to fight for ENVIRONMENTAL JUSTICE ✊?✨? .